Digital Business Cards
Next Generation Networking
Made for smartphones. No apps needed
Other NFC Products
From Table Talkers to NFC Stickers, we have it all.
Business
Facilitate customer connections, foster relationships, generate leads, get more sales!
Direct your prospects to connect directly to your social media, review platform, calendar booking page, landing page, and more. NFC cards make networking more efficient. Simply tap your nfc card on a smartphone to share your contact information.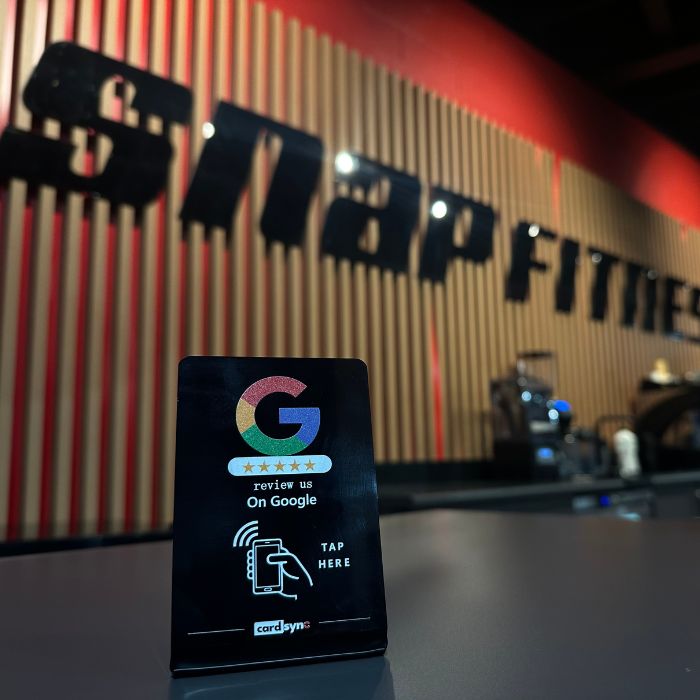 Personal
NFC products are ideal for personal applications, offering simplicity and convenience in various aspects of daily life. With NFC technology, you can effortlessly share contact information, photos, and files by simply tapping your device to another.
NFC products make your personal life more connected and efficient with a simple tap.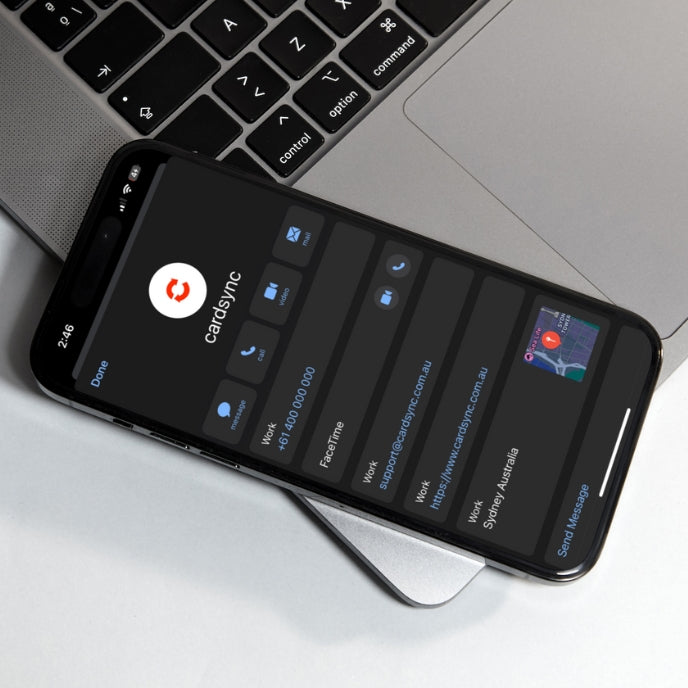 For Business
Our NFC business cards are designed to stand out and leave a memorable impact on potential clients and partners. By incorporating cutting-edge technology into traditional business cards, we offer a unique and modern approach to networking.With NFC technology, our business cards enable you to share your contact details, social media profiles, and even website links instantly. Simply tap your NFC business card against a compatible device, and all your information is transferred automatically.

Our NFC Review range features Table talkers and Review cards that are very user-friendly, allowing users to leave reviews instantly with just a tap. Get more reviews for your business today!
Our Business Solutions
Design Yours

For Personal
Experience the revolution in interaction with our NFC cards. They're not just about seamless sharing of contact details with a simple tap. Now, they also integrate your social media profiles from Facebook, Instagram, and Twitter, making you look not just connected, but also trendy and tech-forward. Embrace the convenience of contactless technology all at your fingertips.
See Pre-made Designs
Get Yours
How Cardsync Works?
Easily share your contact information by simply tapping your NFC card onto your smartphone.
Direct prospects to your custom landing page, social media page, review platform, calendar, and more.

1. Select
Explore our collection of premium business cards, featuring a various range of styles, colours, and customisation options.

2. Create
Create Custom Designs within our Engraved, NFC card range or select from our Cardsync original or Pre-made designs.

3. Tap and Share
Tap your NFC card and share information effortlessly. By bringing your smartphone close to the NFC card, you share your information.
Frequently Asked Questions
Explore our premium business cards and customise your own in our Engraved, NFC card range. Then, simply tap your NFC card to your smartphone to share your information.
What is a NFC?

NFC stands for Near Field Communication, a wireless communication technology that enables the exchange of data between devices over short distances. An NFC card, also known as a contactless smart card, is a small, portable device embedded with an NFC chip that allows it to interact with other NFC-enabled devices.

By simply tapping on your smartphone share your contact details or redirect visitors to your Landing Page, Social Media platforms, Review Platform and more.
How to use NFC cards?

Hold or tap the NFC card against the NFC-enabled device, making sure they are in close proximity.
How do Review Cards work?

Simple tap your smartphone on our review card to access your direct review page. (Please provide link during checkout).
How do Table Talkers work?

Simple tap your smartphone on our table talkers to access your direct review page. (Please provide link during checkout).
What phones are compatible?

Tap function is compatible with NFC enabled Smartphones. iPhones made in 2018 and newer and most androids

For all other phones, please have your client scan the QR code. This option is available in our QR card range only.
Can I update my information?

It is possible to update the information on your NFC card. The process is simple and convenient. If you need assistance, please contact us via email using our contact form. Landing page details will be sent after checkout.









Testimonials
Great product and premium quality. Amazing how accurate the design came out that I provided. Makes networking a whole lot easier and more memorable for the receiving person rather than a business card.
Wow, what a great product and quality. Website is so easy to use and the product came to my door so quickly. Really looking forward to using this card at networking events. Thankyou Card Sync team!
I've ordered NFC cards from several providers and found Cardsync's to be the most superior. They have very sleek-looking design options, and I would highly recommend their products :)
Ordered a custom metal NFC card, really happy with how it turned out. The quality is great and works really well
These cards increased our Google reviews exponentially! Within a month our customer reviews had tripled, such a great idea to spread positivity and highlights the power of word of mouth for any business.
Cardsync streamlined our ability at Snap Fitness Yagoona and The Wash Hub Wentworthville Laundromat to receive customer Google reviews with just one tap!
Great product! I ordered some table talkers and review cards for my business. It made the process of collecting reviews so easy.
Friendly service and excellent quality! I ordered custom cards and the process was easy.
More Cardsync reviews on